The Jean Keppie Memorial Fund

The Committee and all the members of the club would like to thank Alison Wilson for the very substantial gift she made in 2009 in memory of her mother Jean Keppie. Alison has remained a strong supporter of the club in the years since and regularly attends our events.
Jean Keppie was an exceptional lady who put a tremendous amount into life and helped others, especially younger people to do the same. Born in 1914, she was educated at St Trinnean's a forward thinking school of its time. Later after completing accountancy training she became one of the first females to qualify with honours.
She loved the 'great outdoors',  her main interest being sailing: every summer for over 50 years she explored the west coast of Scotland in her small yacht "Trefoil" visiting isolated lochs and uninhabited islands. She was also a keen hill-walker, with several 'Munros' to her credit – and was still going ski-ing in Switzerland well into her eighties!
Jean ran the local guide company for many years introducing countless girls to the joys of camping. In later years she held many important posts in the guiding world not just at national level but also on the World Committee.
Highland Spring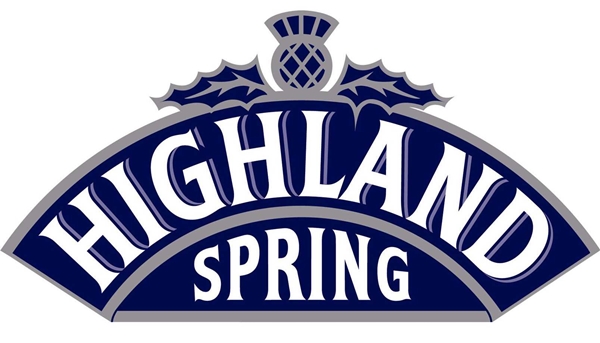 Highland Spring continue to support sport in many ways.
We would like to thank them for their continued support for our club.
Corporate Sponsors needed for Apprentice Scheme
We are looking to expand our apprentice scheme which has been so successful. We are looking for a sponsor who is willing to support a new apprentice within Auchterarder Gymnastics Club.