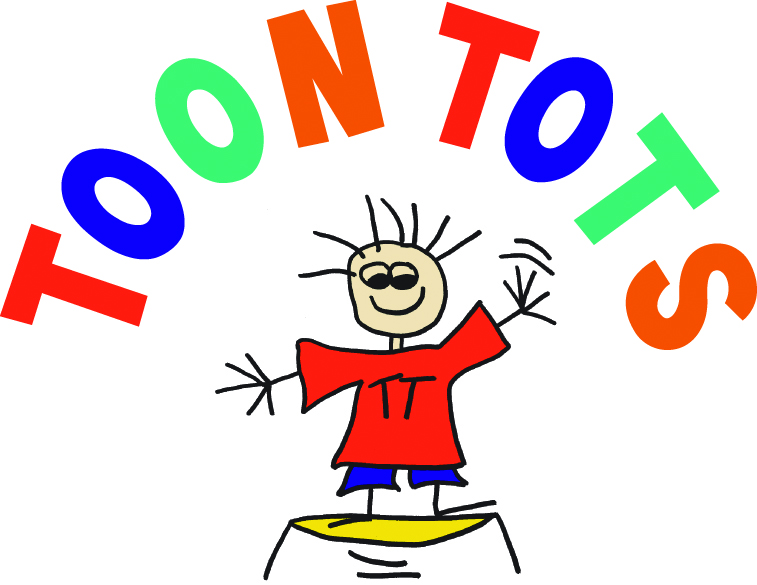 Gymanstics for budding gymnasts!
We have a brilliant group for pre-school children to get involved in gymnastics at an early age. We welcome children from 18 months onwards up to school age.
The group encourages children to safely explore the apparatus in the gym under the supervision of our coaches.
Our little gymnasts need to be supervised by mum or dad at all times. It's great fun for everyone.
Our Toon Tot sessions are:
Tuesday 11am, 12pm and 1pm
Thursday 11am, 12pm and 1pm
Each session lasts 45 minutes.
To book a place just drop us an email or call our office.